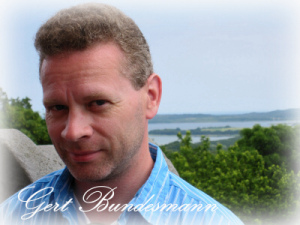 Die Republik Arzach (früher: Republik Bergkarabach) liegt im Südkaukasus zwischen Armenien und Aserbaidschan und ist zwischen den beiden Nachbarstaaten umstritten. Am 6. Januar 1992 erklärte die Regierung von Bergkarabach die staatliche Unabhängigkeit. Hauptstadt ist seit 1923 Stepanakert (zuvor hieß die Stadt Chankendi). Die Ausgabe eigener Briefmarken begann am 11. Juni 1993. Seit Februar 2017 lautet die offizielle Staatsbezeichnung

Republik Arzach

.
Die Internetseite Artsakhstamps.info dient ausschließlich philatelistischen Zwecken. Politische Propaganda oder Parteinahme ist nicht beabsichtigt. Diese Internetseite wurde vollständig von Gert Bundesmann gestaltet; unter Verwendung von philatelistischem Material, das Sergey Kalantarian zur Verfügung gestellt hat.

The Republic of Artsakh (formerly: Republic of Nagorno-Karabakh) is located in the South Caucasus between Armenia and Azerbaijan and is disputed between the two neighbouring countries. On 6 January 1992, the government of Nagorno-Karabakh declared national independence. Stepanakert (previously called Khankendi) is the capital city since 1923. The issue of own postage stamps started on 11 June 1993. Since February 2017, the official state name is

Republic of Artsakh

.
The Artsakhstamps.info website is for philatelic purposes only. Political propaganda or party acceptance is not intended. This website is completely designed by Gert Bundesmann using philatelic material provided by Sergey Kalantarian.